It's been another beautiful winter in the greater Phoenix area. But, all good things must come to an end: a hot summer is on the way, and will be here sooner than you think. The same is true for all the pests that come out of the literal and figurative woodwork as the weather warms up. It's time to get ready for Phoenix summer pests.
From cockroaches and ants to crickets and bark scorpions, hot weather is an invitation for pests to come out into your home. If you're seeing evidence of Phoenix summer pests awakening for the season, contact Arizona Wild for a pest inspection.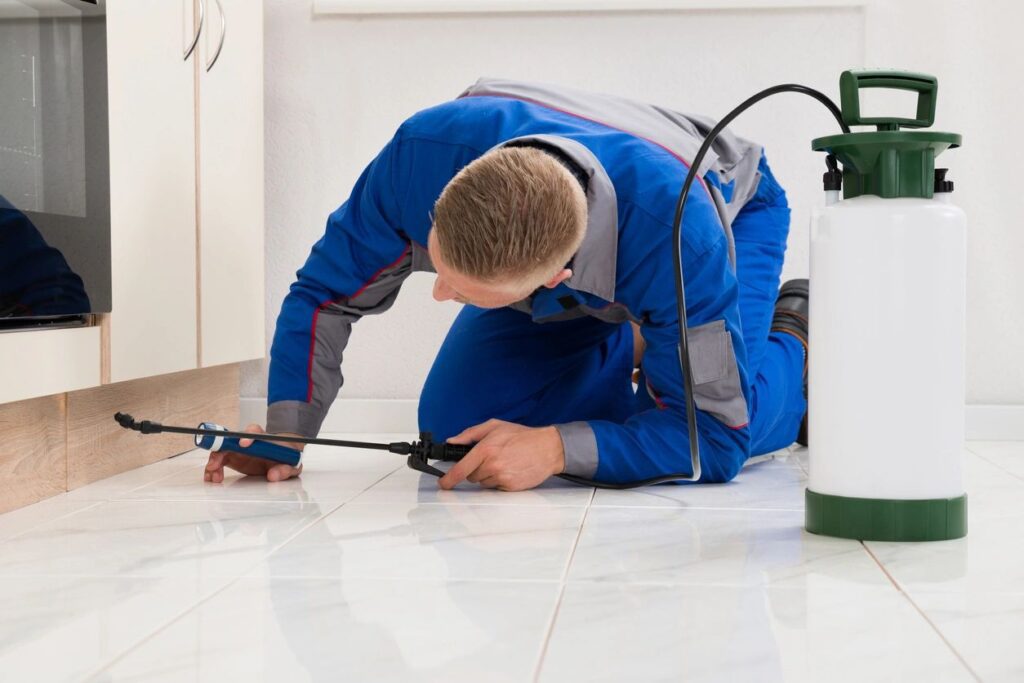 Here are the big three pests to look out for in the late spring and summer:
Bark Scorpions
Bark scorpions, for example, overwinter in groups. It's not impossible to see a scorpion in the winter, but it's less likely: these scorpions are less active when the weather gets colder. In fact, when homeowners do encounter bark scorpions, it's because they stumble across a group of them huddled together for warmth.
When the weather warms, scorpions begin to stir and become more active. By the time summer rolls around, they're actively searching for prey around your home and property.
Roaches
Just like bark scorpions, roaches are more active during the summer. If you've had issues with roaches, you'll see more of them as the weather warms and they become more active.
Ants
Ants, too, are active in the summer, heading out of their colonies in search of food. When they arrive in your home in the late spring, it's time to call us and have us treat for ants in your home.
Call Arizona Wild to take care of your Phoenix summer pest control
If you suspect you have pests in your home, give Arizona Wild a call to schedule your pest inspection. One of our certified, expert techs will inspect your home to see if, and where, pests are hiding. If pests are found, we'll recommend a treatment.
Contact us today to get started, or give us a call at (480) 578-9232