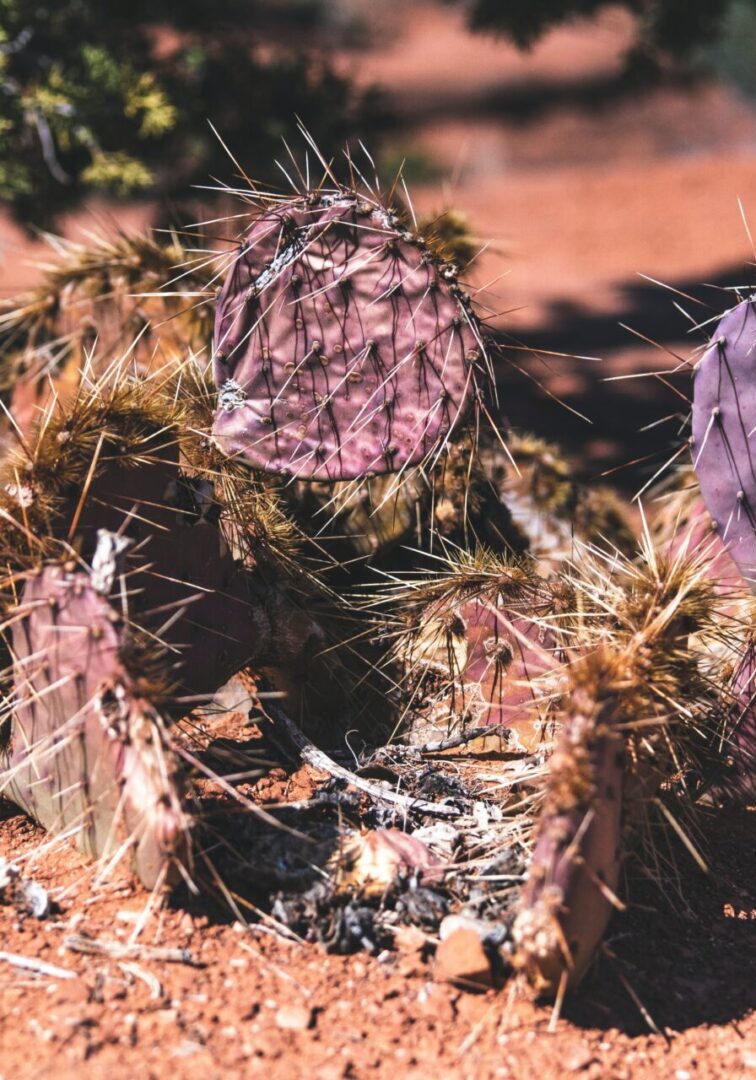 Total Protection From
Scorpions In Queen Creek, Arizona
Queen Creek, AZ, is a beautiful town with 330 days of sunshine every year. It's one of the best-kept secrets in Arizona, and it's a great place to settle down. However, our arid climate means local pest populations are thirsty, and where better to seek water than your home or business? The arid climate also means an increased likelihood of scorpion activity, and that's a whole other kind of pest threat that you will need to address. That's why we're here to handle it for you.
Founded by medical professionals with experience in treating ER and urgent care patients, Scorpion Shield, LLC is a family-owned and operated company dedicated to providing quality pest protection to properties throughout Maricopa and Pinal Counties and the surrounding areas. Our team specializes in scorpion control and prevention, but we also offer pest protection from a variety of other intruders, such as ants, flies, cockroaches, crickets, spiders, and many others.
Because we are parents, ourselves, we understand the pressures that pests cause when they invade Chandler homes. That's why we offer 10% off for all homes with children under 3 years old. Get in touch with us today to get customized pest control services all year long!
Home Scorpion Control
In Queen Creek, AZ
Here in Arizona, scorpions are the most common dangerous pest in the region. That means that you and your family are in danger of getting stung, which can have serious reactions. Because we founded this company on a personal family experience, we are passionate about protecting your home from the dangers of invasive pests, especially scorpions.
Our main approach to scorpion treatment is to rotate the use of different pesticides at different scheduled times, allowing us to vary the treatments enough so that scorpions don't become immune to the pesticides. Because they have such a strong metabolic rate, they're good at adapting and protecting themselves from the pesticide. Once we finish performing our initial treatment, we'll follow up after 30 days to maintain our quad guard products application. Give us a call today to get started.
Commercial Scorpion Control
In Queen Creek AZ
Your Queen Creek business is no place for scorpions, which is why our ongoing commercial scorpion control and prevention services are the best way to go. We start with a thorough inspection of all door sweeps, plumbing access points, ventilation areas, holes in walls, under desks, cabinets, lights, and windows, then we use three different products throughout the property to target your specific infestation. We usually schedule our ongoing services monthly, but we can customize them to meet your needs. Reach out to us today to learn more about how you can protect your business from scorpions, as well as other common area pests.
The Dangers Of Bark Scorpions
On Your Queen Creek Property
It's commonly known that scorpions have stingers. Common in arid areas, scorpions are known for their distinct tail with a stinger at the end of it. Not only do they stink to kill their prey, but they also sting as a defense mechanism upon feeling threatened. The good thing is that most scorpion species aren't a real threat; one of them, however, poses a real danger to property owners throughout Queen Creek.
The Arizona Bark Scorpion is the most dangerous scorpion species that you should be aware of. Their stings can have fatal repercussions if not tended to immediately by medical professionals. The Arizona bark scorpion is yellowish-brown in color and small in size. They measure around two to three inches, and they are better climbers than any other scorpion species. That means they may show up in an unexpected place that other species may not be able to access.
When the Arizona bark scorpion injects neurotoxic venom through its sting, it can cause serious consequences and a deadly reaction. To give you some comfort, you should know that they usually stay out of the way, remaining in their hiding areas, only to emerge when disturbed. Needless to say, never provoke or bother an Arizona bark scorpion. The best way to deal with scorpions is to call in the experts. The team at Scorpion Shield provides comprehensive scorpion control and prevention services you can count on. Contact us today to get started.
How To Keep Cockroaches
Out Of Your Queen Creek Business
In order to minimize your exposure to and reduce your chances of experiencing a cockroach infestation in your Queen Creek business, it's imperative to be proactive. If you get ahead of the problem, you can deter cockroaches from entering your facility and protect yourself moving forward.
If you want to guard your commercial property against these unsanitary pests, consider the following preventative tips:
Apply weatherstripping around windows and doors.
Don't leave any food out, pet food included, and store properly.
Fix leaky pipes, faucets, and downspouts.
Install dehumidifiers in moisture-rich areas.
Keep your property clean and free of clutter.
Reduce sources of humidity and excess moisture.
Seal spaces around wires, cables, pipes, and other utilities that enter from the outdoors.
Sweep beneath the stove and fridge.
Take out the trash regularly and store it outside in a sealed bin.
Vacuum the floors regularly.
Wipe up messes and spills as promptly as possible.
Taking preventative measures can have a big impact on keeping cockroaches off your property; however, professional pest control is still the best way to go. Whether you currently detect signs of cockroach activity in your business or want to be proactive in securing year-round protection, reach out to us. Here at Scorpion Shield, we have the experience necessary to provide complete cockroach control and prevention services. Get in touch with us for a free estimate.